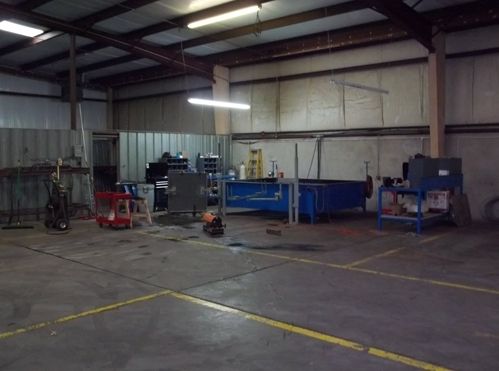 We are a new company in Fort Smith, Arkansas. We started this company with the philosophy in mind to provide a much-needed service to this area and beyond in Industrial, commercial, Agricultural and automotive cooling systems.
We realize that lost time due to down equipment means that production also goes down. This means lost money
Our goal is to provide you, the customer, with quality products at a competitive price, with an outstanding level of service.
NO ONE IN THE AREA OFFERS A LARGER RANGE OF RADIATOR SERVICE AND REPAIR.